HOTEL IMPERIAL
Maximum enjoyment in the heart of Valladolid
Immediate confirmation via email

The best experience at the best price

Real offers not seen on any other website.

The best experience at the best price

No intermediaries, no overpayments.

The best experience at the best price

Midnight or early-morning bookings.

Exclusive offers on the official website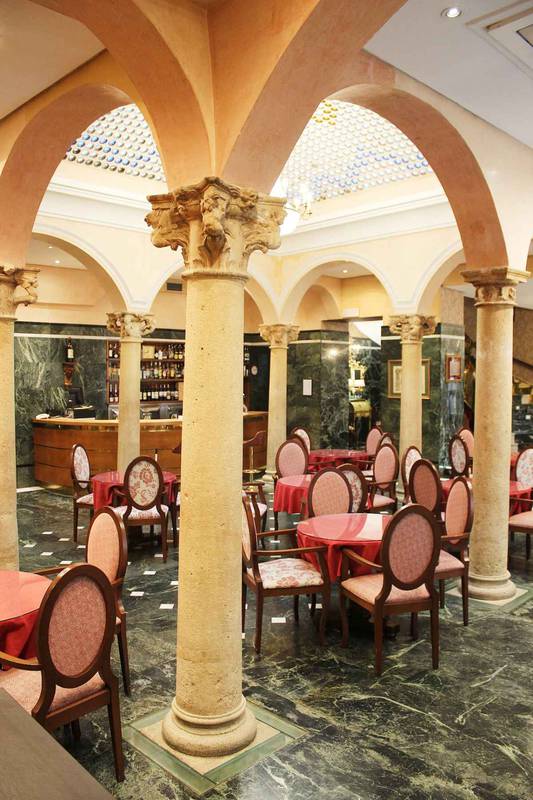 Welcome to Hotel Imperial Valladolid
The Hotel Imperial is located in Valladolid's Plaza Mayor, a central, lively area that is full of attractions for all visitors. It is situated in a 16th century historical building among shops, restaurants, tapas bars and strategically placed tourist spots. As a result, it enjoys a privileged location, allowing you to explore the city and its main attractions which are just a short walk away from its premises.

The hotel has been fully renovated. As a result, it brings together its classical charisma and charm with comfortable rooms and spaces that have been completely refurbished.

What's more, the Hotel Imperial's location in the heart of Valladolid is enviable. Its rooms may not be the most spacious around, but its location, just 25 metres from the Plaza Mayor, turns it into the perfect hotel for a getaway in this gorgeous city.

Its guests appreciate, above all, the comfort, the cleanliness, the spectacular breakfast and the excellent customer service tailored to your needs. The staff is friendly and supportive, as its members are always around to take care of their guests' needs.

This hotel has different rooms that are adapted to the requirements of each guest. It also offers a variety of services, such as laundry, luggage storage, conference rooms, a business corner and tourist information. It also has a cosy cafe bar that always makes a great impression.

Additionally, the hotel offers guests the possibility to park their car in a car park nearby (spaces subject to availability).
Hotel Imperial Rooms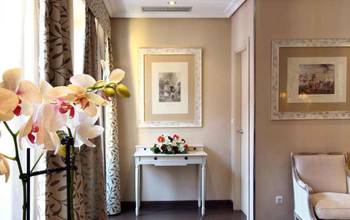 What kind of room are you looking for?

The Hotel Imperial offers all its guests the perfect place to rest during their stay in Valladolid. The rooms, carefully designed down to the smallest detail, offer a lovely layout and updated classical decoration that is very welcoming.

Comfort, cleanliness, warm ...
See more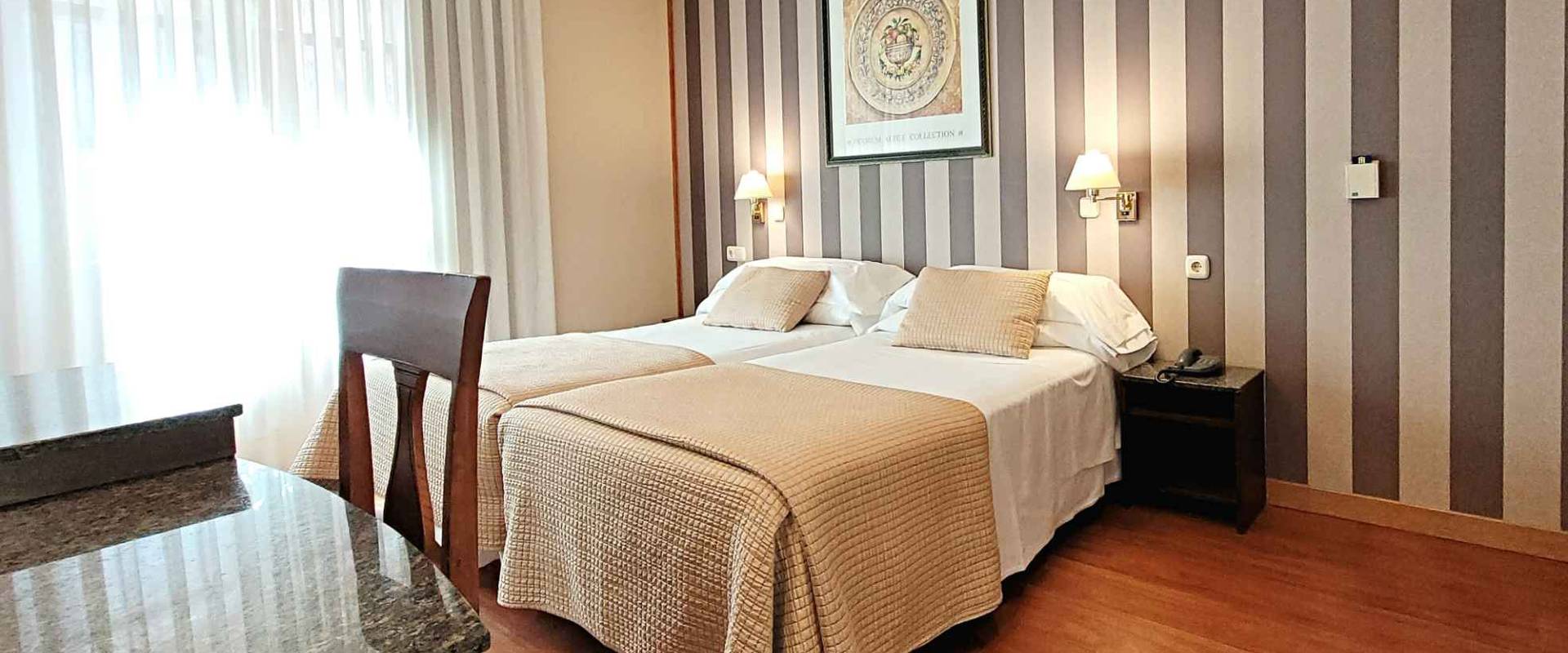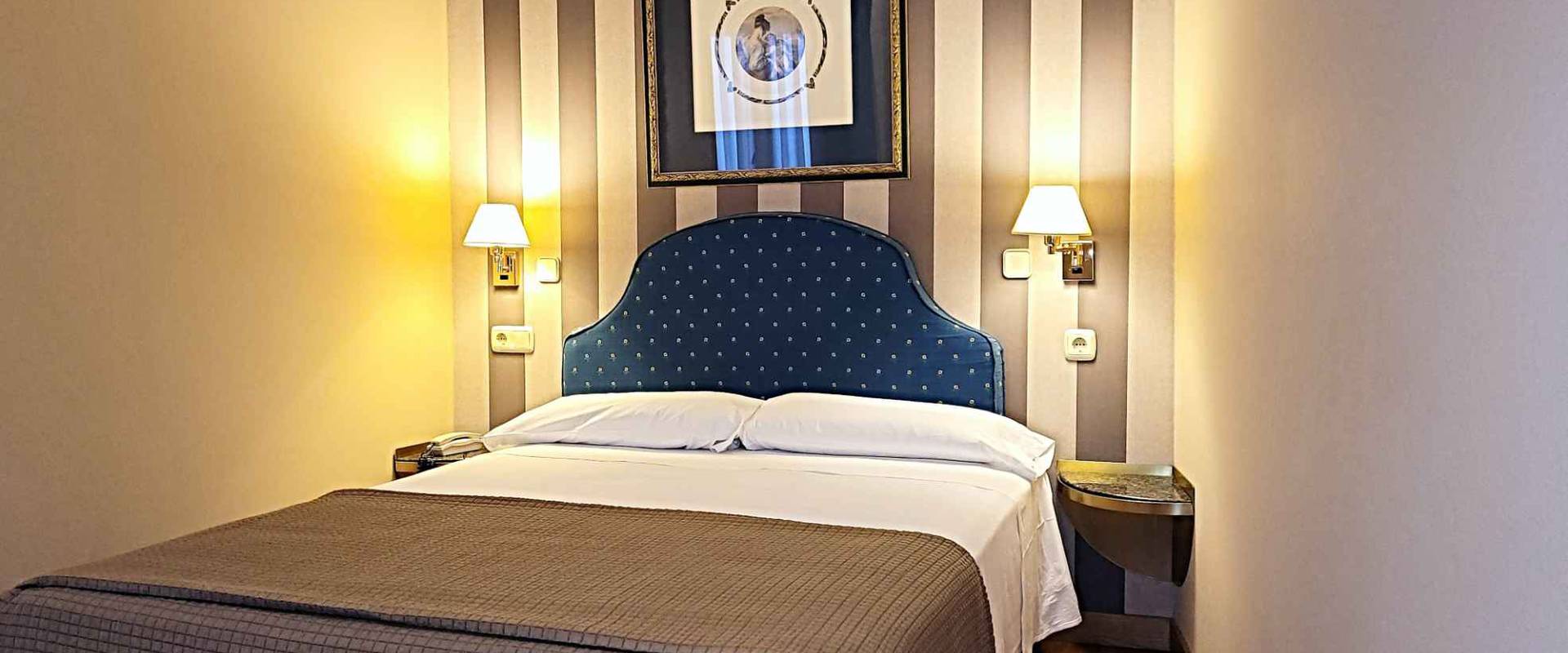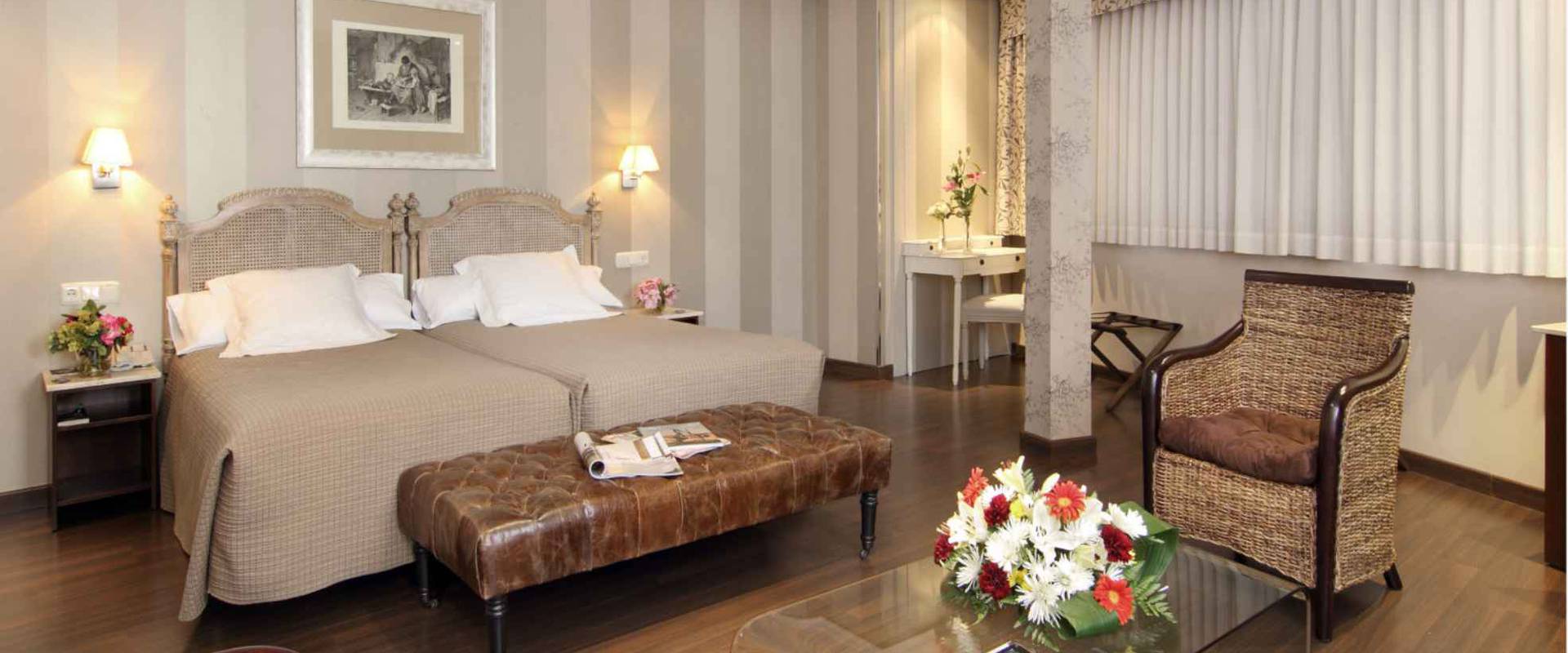 Sweet deals
Occasionally, you may be able to stay at the Hotel Imperial at a reduced price. This is because the hotel periodically offers deals and promotional packs to make its guests' stay more affordable.

Off-season discounts, temporary promotions, and deals with service packages will provide you with the best budget-friendly ...
See more
Gastronomy
Staying at the Hotel Imperial is doubly delightful. First, this is thanks to the comfort, wellbeing, and satisfaction this hotel guarantees. Yet it is also thanks to the culinary options guests can enjoy, since it is home to one of the best-rated restaurants in Valladolid.

For this reason, during ...
See more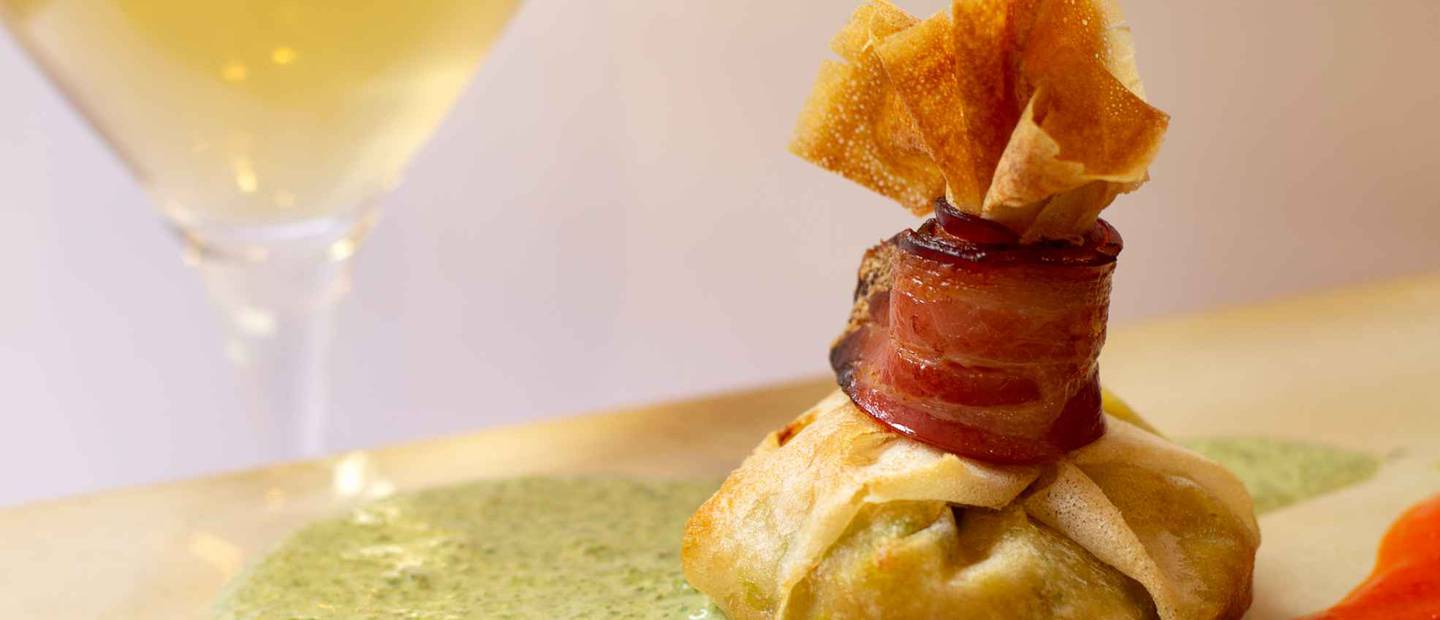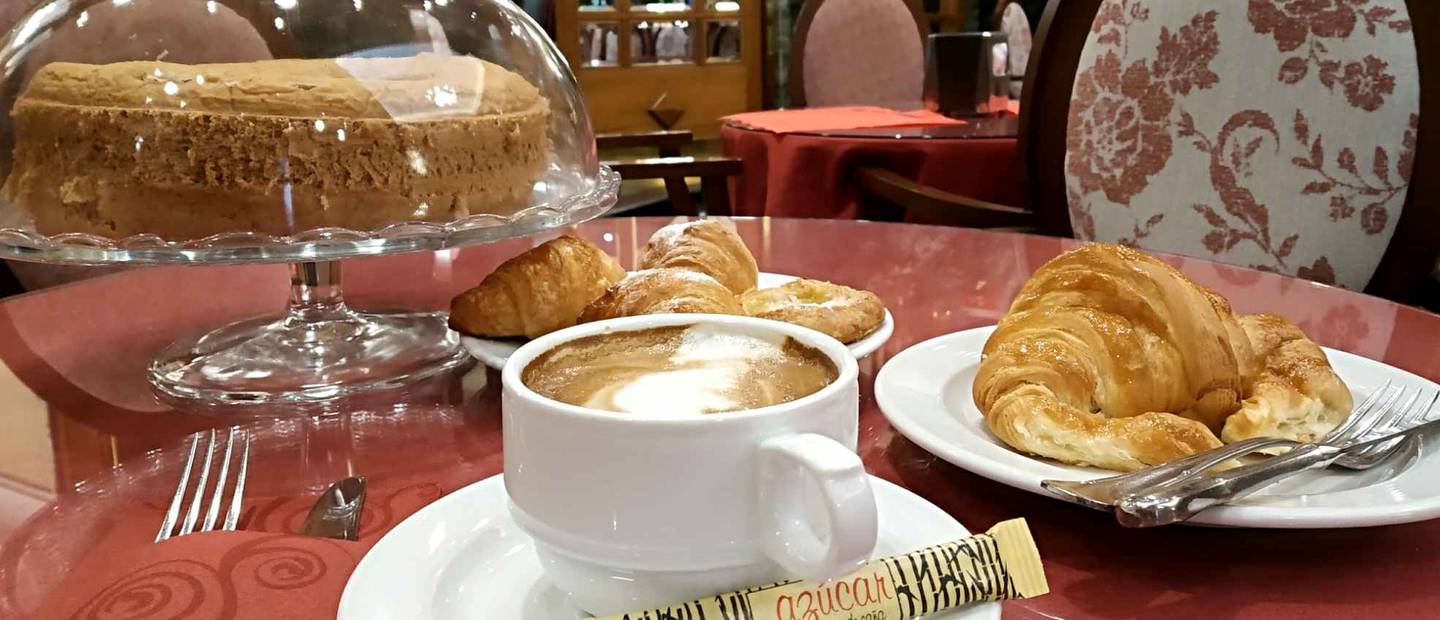 Services

Our guests' wellbeing is guaranteed here at the Hotel Imperial. It comes as no surprise that the professionals at this establishment go to great lengths to make sure that their guests' needs are satisfied beyond their expectations.

What's more, the hotel management has put together a wide range of ...

See more

24 hour reception

At any time of day or night, there is always staff working at the reception of this establishment. This means that any need, query, or request can be solved here the moment it is communicated. This provides peace of ...

Pet Friendly

Would you like to stay at the hotel with your pet? As long as you request this in advance, the Hotel Imperial allows pets to stay at its facilities. In a pet-friendly atmosphere, guests feel perfectly at home and happy ...

Parking

The strategically central location of this hotel is enhanced by the presence of a public car park just below the hotel, in the Plaza Mayor. The Hotel Imperial also has a few parking spaces nearby for its guests. This ...